Results > Posts Tagged With > poem
Larew's poems have appeared most recently in Shot Glass, The Amsterdam Review and, Viator.The post Chirp by Hiram Larew appeared first on Every Day Poems.
Mike Ambrose started writing poetry six years ago at the age of 48 and discovered that poetry provides a balance and perspective that has opened up a whole new way The post An Indian Remedy by Mike Ambrose appeared first on Every Day Poems.
Robert Halleck is a hospice volunteer and retired banker who has published three collections of poetry. In recent years his poems have appeared in the San Diego Poetry AnnualThe post Letters To Old Girl Friends by Robert Halleck appeared first on Every…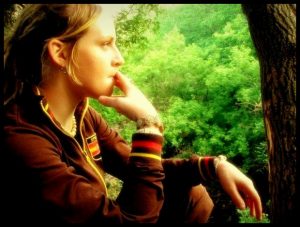 Nocturnal Rumination by Lydia Wright i have never been a proper lady. my feet are too big and my hands are too calloused. i freely admit i am guilty of my sins, lost like a seagull who circles the bay in winter when nobody's there. i am a perpetual winter evening when the farmhouse lights extinguish one by one, an…
The post Nocturnal Rumination by Lydia Wright appeared first on Every Day Poems.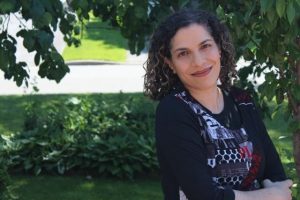 Sonia Saikaley's first book, The Lebanese Dishwasher, co-won the 2012 Ken Klonsky Novella Contest. Her first collection of poetry, Turkish Delight, Montreal Winter, was published in 2012
The post Spring in Northern Japan by Sonia Saikaley appeared first on Every Day Poems.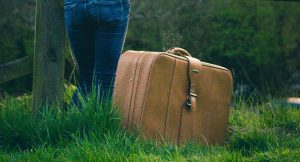 Suitcase by Claire Scott It's your father you must come really? she expects me to see him? to travel two thousand miles to see the man who sharp tongued me straight to Chicago, the man who told me & told me I was a dolt, a dope, a staggering disappointment my therapist chatters on & on about closure, regret she…
The post Suitcaseby Claire Scott appeared first on Every Day Poems.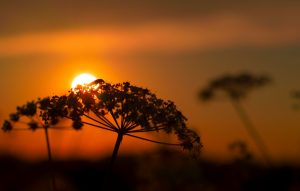 Sofia Kioroglou is a twice award-winning poet, author of two poetry books, flash fiction writer of " Cubicle Coma" published by Books' Journal & Planodion and prolific blogger from Greece.
The post Damascus in Syria before the war by Sofia Kioroglou appeared first on Every Day Poems.
George Moore publications include The Atlantic Monthly, Poetry, North American Review, Colorado Review, Antigonish, Blast, and Orion. After teaching literature The post The Man Arriving by George Moore appeared first on Every Day Poems.
tmstringfellow (Tara Stringfellow) is a poet and an attorney living in Chicago, originally from Memphis, Tennessee and Okinawa, Japan. SThird World Press published her first collection of poetryThe post hot combs catfish crumbs and bad men by Tara Stri…
Steve De France is a widely published poet, playwright and essayist both in America and in Great Britain. His work has appeared in literary publications in America,The post Running for Home by Steve De France appeared first on Every Day Poems.