Results > Posts Tagged With > poem
Thomas Cannon's story about his son is the lead story in the anthology Cup of Comfort for Parents of Children with Autism. He also has his humorous novel The Tao of ApathyThe post Untraveled Tracts by Thomas Cannon appeared first on Every Day Poems.
The Assassin of Ether by Larry D. Thomas Centering the cross hairs of the mercenary squarely on the essence of the atom, he squeezes the trigger of time. For his slingshot of bewilderment, he polishes the stones of his thoughts. His talisman is the lim…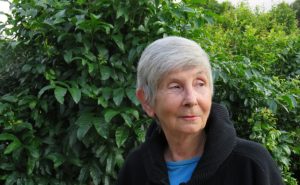 Stefanie Bennett is of mixed ancestry, Italian, Irish, Paugussett-Shawnee. She has published several volumes of poetry, a novel, and a libretto and worked with Arts Action for Peace.
The post Rumi & the New 'White Flag' Physics by Stefanie Bennett appeared first on Every Day Poems.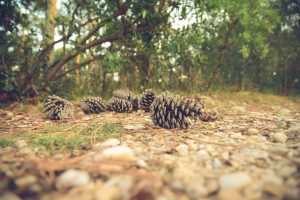 Dynamite by Anders Carlson-Wee My brother hits me hard with a stick so I whip a choke-chain across his face. We're playing a game called Dynamite where everything you throw is a stick of dynamite, unless it's pine. Pine sticks are rifles and pinecones are grenades, but everything else is dynamite. I run down the driveway and back behind the…
The post Dynamite by Anders Carlson-Wee appeared first on Every Day Poems.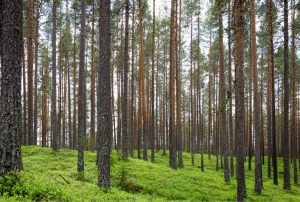 Jean Varda's poetry has appeared in The Berkeley Poetry Review, Poetry Motel, Manzanita Poetry & Prose of the Mother Lode & Sierra, Avocet A Journal of Nature Poems,
The post Channeling Emily by Jean Varda appeared first on Every Day Poems.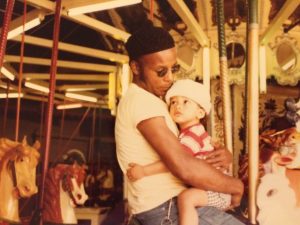 Yuma Clark lives in New Jersey, where he has been teaching for 11 years. Outside the classroom, his loves are family, learning, and fixing things.
The post I'm Beat by Yuma Clark appeared first on Every Day Poems.
I have recent and upcoming publications in Cold Mountain Review, Common Ground, Gingerbread House, Main Street Rag. Sacred Cow. U.S.1 Worksheet, Pontiac Review, Louisiana Literature, Abbey, 805, Poem, Third Wednesday, One Trick Pony, Plainsongs, O.V.S. Magazine, The Aurorean, The 3228 Review, Illya's Honey,and others
The post Confessional Box for Those a Tad Off Plumb by Carol Hamilton appeared first on Every Day Poems.
Larew's poems have appeared most recently in Shot Glass, The Amsterdam Review and, Viator.The post Chirp by Hiram Larew appeared first on Every Day Poems.
Mike Ambrose started writing poetry six years ago at the age of 48 and discovered that poetry provides a balance and perspective that has opened up a whole new way The post An Indian Remedy by Mike Ambrose appeared first on Every Day Poems.
Robert Halleck is a hospice volunteer and retired banker who has published three collections of poetry. In recent years his poems have appeared in the San Diego Poetry AnnualThe post Letters To Old Girl Friends by Robert Halleck appeared first on Every…