Results > Posts Tagged With > 1700s
Posted by
Every Writer
.
A Visit From St. Nicholas by Clement Clarke Moore Twas the night before Christmas, when all through the house Not a creature was stirring, not even a mouse; The stockings were hung by the chimney with care, In hopes that St. Nicholas soon would be there; The children were nestled all snug in their beds, […]
The post Twas the Night Before Christmas by Clement Clarke Moore appeared first on Every Day Poems.
Posted by
Everyday Poems
.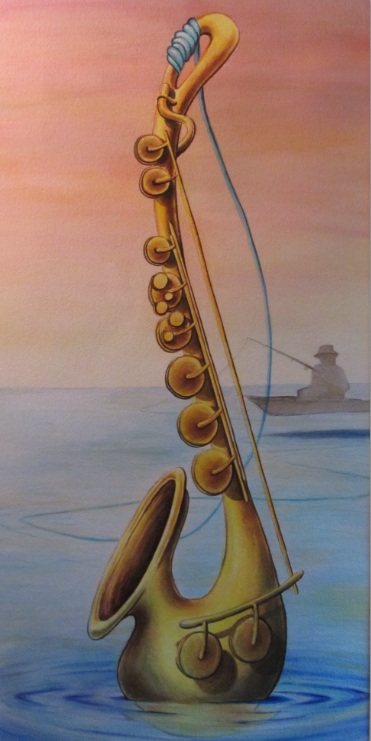 Well things are happening so quickly around here, I thought I would take a sometime to tell you about exciting things going on here at EWR. We are making some big changes, and they are happening quickly, so here we go.
Posted by
everywritersresource.com
.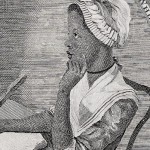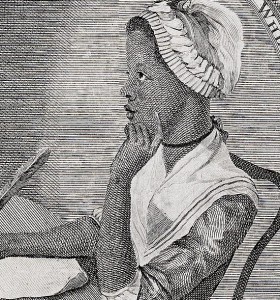 To S. M. a young African Painter, on seeing his Works by Phillis Wheatley
TO show the lab'ring bosom's deep intent,
And thought in living characters to paint,
When first thy pencil did those beauties give,
…
Posted by
everywritersresource.com
.

A Dream
by Matthew Aronold
Was it a dream? We sail'd, I thought we sail'd,
Martin and I, down the green Alpine stream,
Border'd, each bank, with pines; the morning sun,<br…